SENIOR SITE RELIABILITY ENGINEER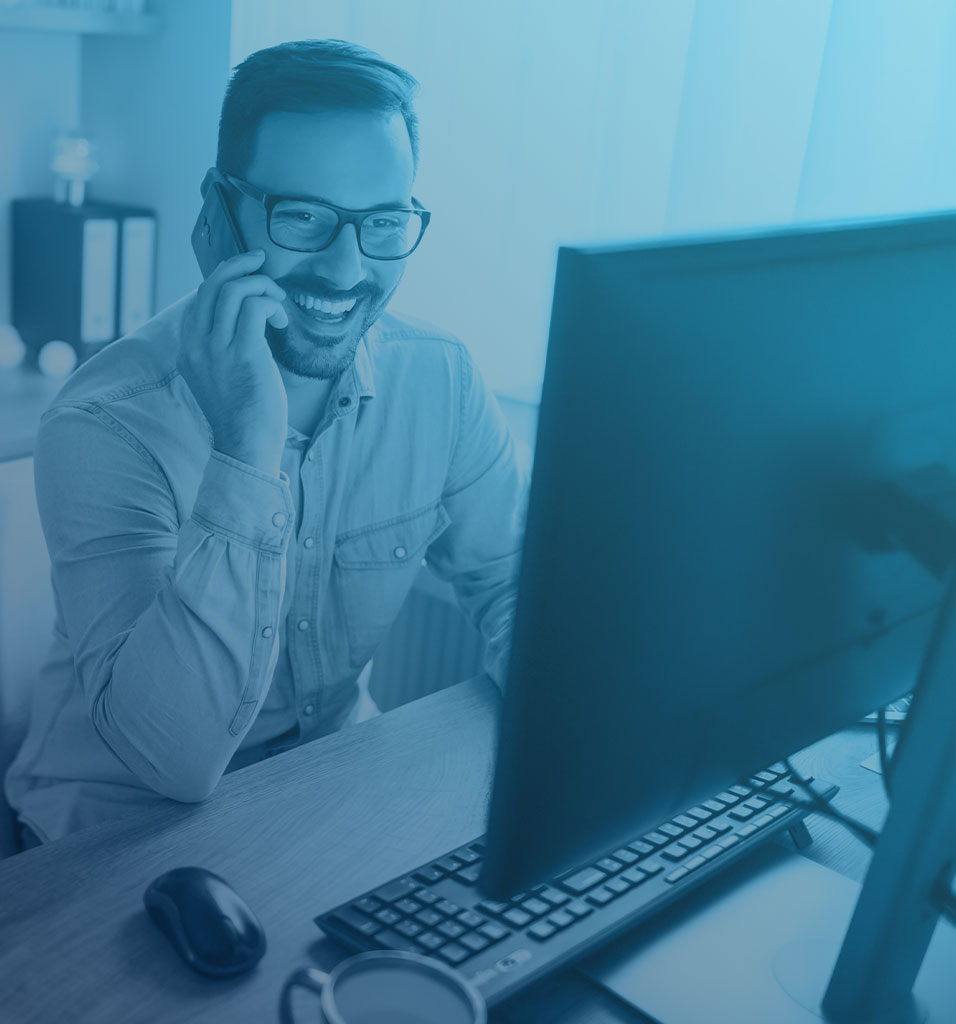 TG SOFT is a technology consultancy, inspired by the desire to make the benefits of local IT skills and resources available to international software development companies of all sizes. We provide on-demand IT and software development consultants or dedicated development teams, enabling you to focus on your immediate company goals. Our pool of on-demand IT Talent covers the areas of Infrastructure and Support, Cloud Engineering, Server and Storage Administration, Product and Application Development, Quality Assurance, DevOps and Automation, Data Analytics, ML/AI, and Product/Project Management.
Bachelor's/master's degree in Computer Science, Information Technology, or equivalent industry experience;

At least 2 years in Client facing experience;

Experience with assessment of client's environments and their updates;

Experience with Linux and Windows Servers;

Experience in Production Private Cloud environment;

Automation experience with Bash Scripting, Python, or similar (Shell, PowerShell, etc.);

Experience in Configuration Management;

Experience in maintaining optimization by implementing & deploying Automated Solutions;

Knowledge of plan and Implementing integration of extensible services and platforms;

Ability to identify, gather, analyze, and automate responses to key performance metrics, logs, and alerts;
IT WILL BE A PLUS IF YOU HAVE:
Understanding of basic queries with Databases;

Knowledge with REST APIs;

Knowledge with Web Servers;
Design, architecture, development, and evolution of Production Cloud Foundation upgrade practice;

You will be the lead consultant to the business customer by understanding and fulfilling their upgrade requirements.

Implementation of projects and coordination with other teams (Architects, Developers, DevOps, Quality Engineers, and Project Managers);

Automation skill sets to build tools and automation to build the SRE quality of life better and continue to drive innovation and automation necessary to make customer upgrades successful.;

Close customer contact during operative work;
Attractive compensation package;

Relevant training in connection with the assigned work;

Career Development – worldwide career opportunities, access to a high-tech Engineering Lab;

Work That Fits Your Life ­- possibility to work from home, transition support through life events;

Health insurance- Luxury coverage package;

Transport costs coverage;

Exciting Workplace Experience.