DevOps ENGINEER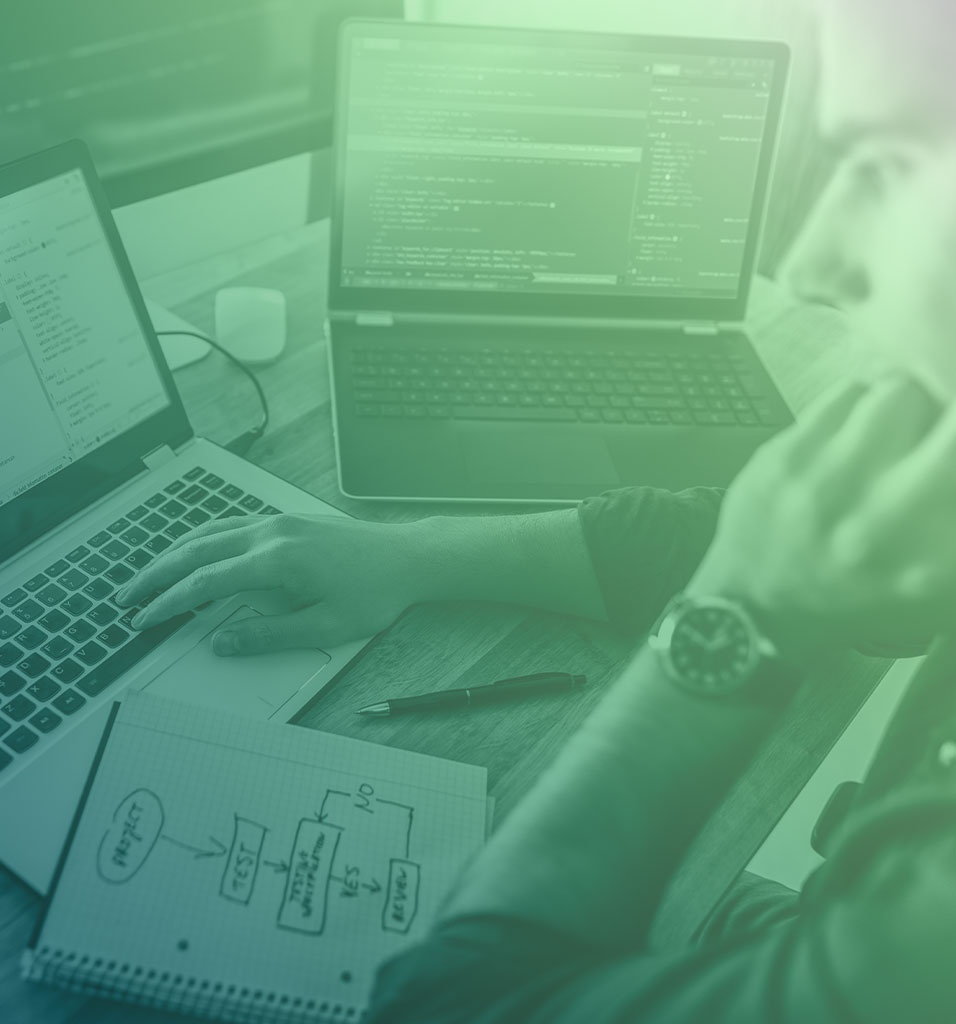 We are looking for Middle to Senior DevOps Engineers. The project is for the buildup of a performant OpenSearch (Amazon AWS fork of Elastic Search) which is fully automated in regards to setup and provisioning within a shared Kubernetes environment. The specialist will work in collaboration with proven professionals. There is no going to have unusual shifts and on-call duties. The position is fully remote.
OpenSearch automated build-up;

Set up and provisioning of a Kubernetes environment;

Automatization of the infrastructure tasks;

Contribution to work culture and environment.
Very good with OpenSearch / Elastic Search Stack;

Skills in deploying Kubernetes services;

Experience working on Ansible;

Writing performant and maintainable scripts with Bash/Python;

Experience with VMware clusters for virtualization.
Experience with APM / Jaeger / trace analytics;

Familiar with HashiCorp Vault;

Knowledge in Java, Groovy;